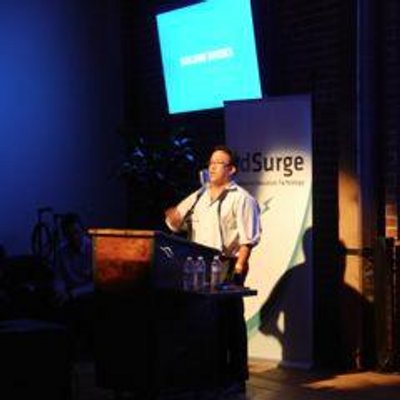 Ricardo Elizalde
SFUSD/Pepperdine U
Teacher on Special Assignment
San Francisco

Hi. I'm Dr Ricardo Elizalde from San Francisco. I just published my dissertation titled "Connected Learning and Academic Language Scaffolds: A Design Based Research Study with Long Term English Learners." It explored creating a learning environment using Connected Learning within a classroom for a population that has been historically underserved. In the study, students created video letters about a community topic that they cared about and posted it to the National Writing Project and KQED's "Letters to the Next President 2.0" platform.
The CL framework is the framework I use in my day to day efforts to help San Francisco Unified School District teachers integrate technology into their curriculum. I see technology as a form of literacy in this day and age.
The SFUSD Ethnic Studies Podcast project that I help lead is grounded in the production centered, shared purpose, openly networked principles of the CL Framework.
I look forward to making connections in Boston about the work that I do and the work that you do.
To find me at this conference, tweet to me or attend any session about developing community, makerspaces, digital portfolios.
I look forward to meeting you.